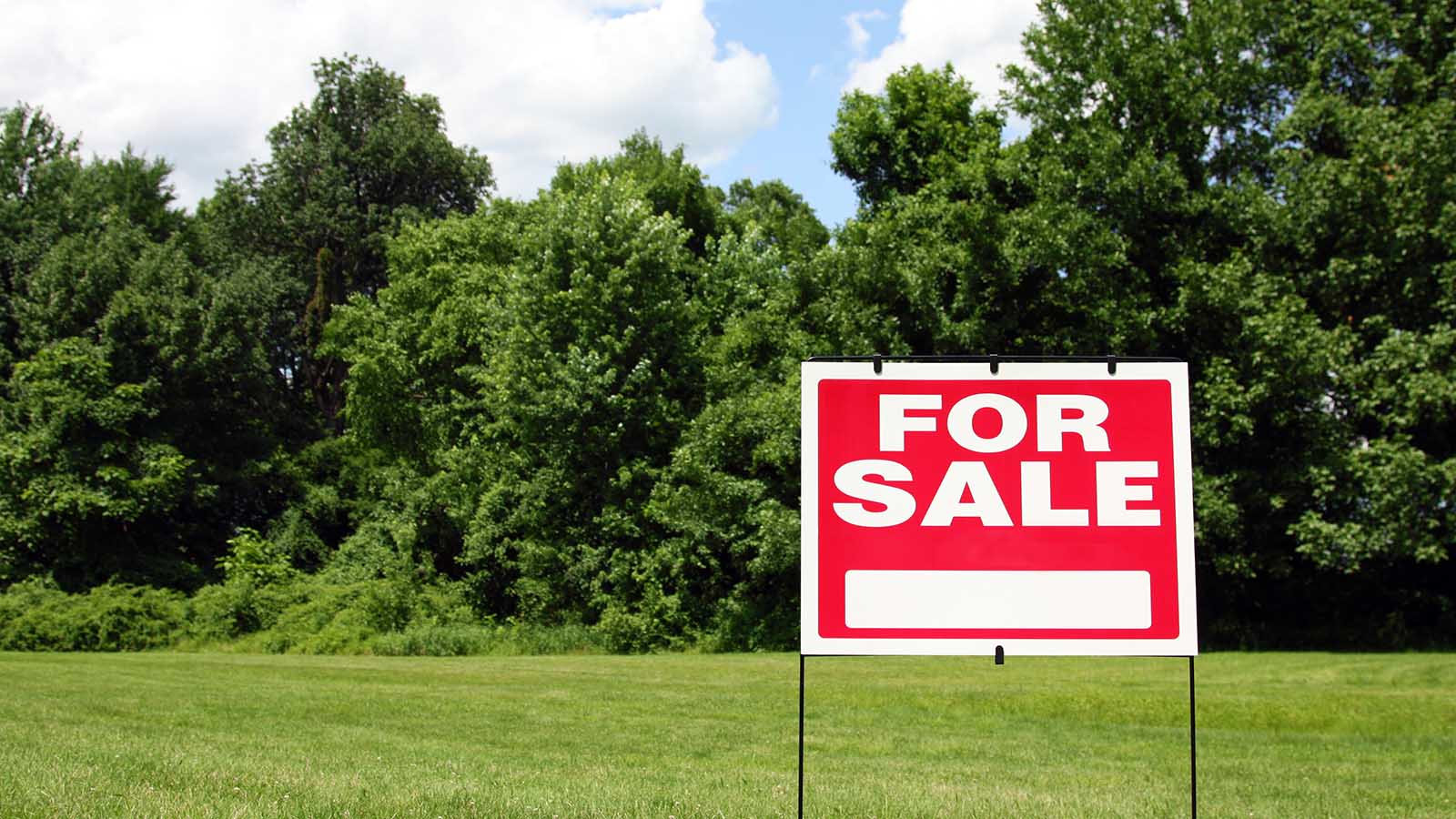 We Buy Lots
Quick Closing for Cash
Looking to sell your lot? Look no further! We are actively seeking exceptional lots in desirable locations to add to our portfolio. If you have a prime piece of land that you're considering selling, we're interested in hearing from you. We specialize in acquiring lots with great potential for custom home construction, and we understand the value of unique properties. Whether it's a spacious plot with stunning views or a hidden gem tucked away in a coveted neighborhood, we're eager to explore the possibilities. Contact us today to discuss the sale of your lot and discover how we can turn it into an opportunity for both of us.
Contact us today by filling out the form below and will get back with you shortly!
Need help identifying your property? Use the St. Louis County Parcel Viewer to view all the details.