Storm & Fire Damage Repair
No one enjoys major home repairs, but storm and fire damage is especially devastating and stressful.
Disaster strikes suddenly, and there is little time to plan or research the information you need to make a wise decision.
We have personally experienced this type of disaster and know what you are going through. We've worked with insurance companies and adjusters.
Let us help you through the process of moving forward and rebuilding your home.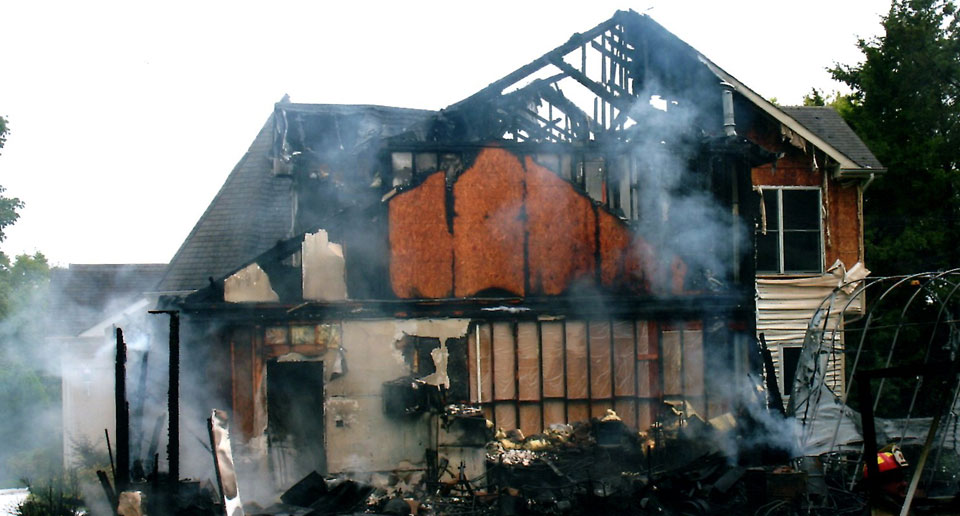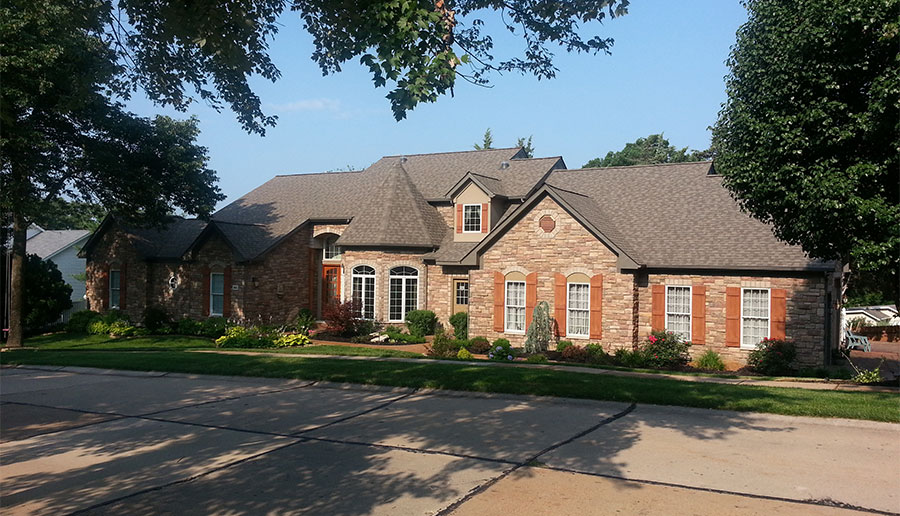 Our Remodel and Addition Process:
Due to our level of customization, BenchMark is selective on how many remodels and additions we take on each year. Our wait could be up to 6 months before we can start construction on your home. However, we will start the design process much earlier and we will explain this further on our call and/or site visit. Please note BenchMark's minimum project size is $250,000.
To schedule a call with one of BenchMark Sales Team Members send us an email including the following information below at

[email protected]

and tell us about your ideas:
Please include an outline of your project.
Please include any drawings/plans (even if not professional), pictures, survey, and topo information you may have.
Please provide your target price range that you are budgeting for your project.
Please provide your property address.
One of our BenchMark Sales Team Members will set up a call to discuss your project. If upon evaluation we determine that the project needs, timeline, budget, etc. align, our next step will be to schedule a site visit. During this visit, we will provide you with an estimated price range, assess project feasibility, and determine whether we should proceed to the next step below.
Our objective is to establish a practical cost estimate, which we achieve through our Pre-Construction Service Agreement (PSA). To obtain this, it's crucial to create a comprehensive set of architectural plans, in which we will work with you and the architect to design a plan together to adhere to your budget. The next step is construction ready plans to send out to our trade partners request bids. Benchmark will provide you with a fixed plan price for your project remodel/addition. With over 30 years of experience, we excel at helping you design a plan that aligns with your needs while staying within a specified budget.
Ready to Transform Your Vision into Reality? Email us at [email protected] We're here to guide you every step of the way. Let's bring your dreams to life!

Ready to Get Started?
We're excited to speak with you about your upcoming project.
Get in touch with Benchmark Homes today to start planning.
Email us today at [email protected]