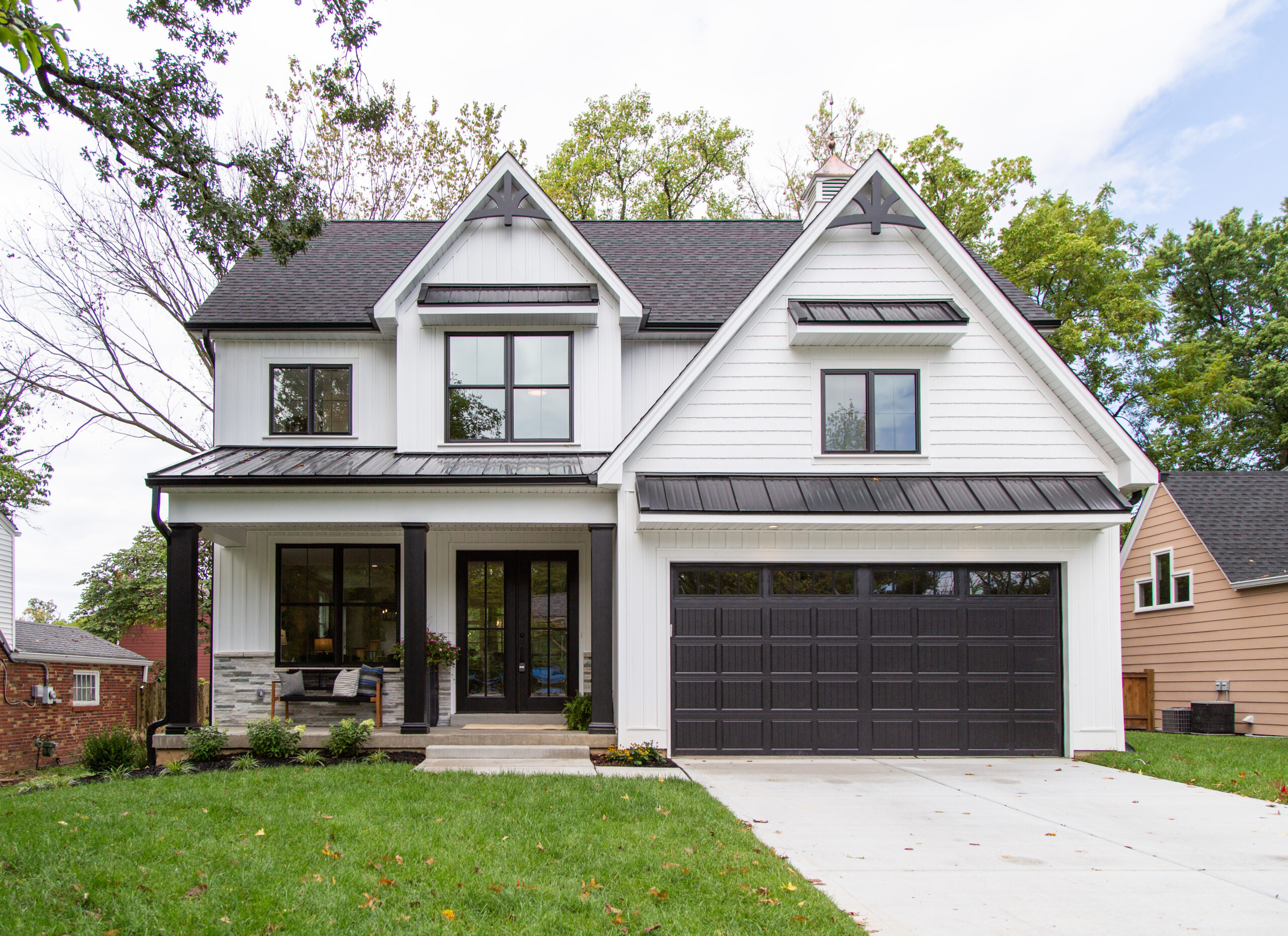 Certified Green Homes
Benchmark Homes strives to offer a first class home for a great price.
We believe that offering a Green built or "Smart" home alternative is another way to improve the quality and value of your home. Building Green is about best practices; the use of healthier and more efficient planning and construction from start to finish.
In addition to the overall environmental benefits, there are many other great reasons to build a green home, including energy savings, a healthier and more comfortable living environment for your family, enhanced durability and reduced maintenance.
Standard Smart/Green Construction Features in Every BenchMark Home
93% efficient Direct Vent Furnace with 13 Sear air conditioning
High Efficiency Direct Vent or Tankless Water Heaters
Pre-manufactured TJI floor Joist
Insulated Garage Doors
Energy Star rated windows (Low E)
Energy Star Appliances
Energy Star Ceiling Fans
Manifold Plumbing System (Pex)
Durastrand Engineered Subfloor
Thermatron Radiant Barrier Roof Sheathing
Green Guardian Insulation throughout with R40 in ceiling
Caulk and Seal Package
Tyvek House Wrap
Direct Vent Sealed Gas Fireplace
Low VOC Paints and Caulks
Digital Thermostat
Mask HVAC openings during construction
California Framed Wall Corners for Better Insulation
Pre-manufactured TJI floor Joist
100% LED lighting & Can Lights
Motion Light Sensors
Bath Fans with Automatic Timer
10 Year Waterproof Warranty Fully Transferable
Additional Smart/Green Features at Additional Costs
18'' or Larger Soffit for Passive Cooling
Sealed Ductwork joints and seams for enhanced HVAC performance
Raised Roof Truss Hell to enhance Attic Performance
Humidifier and MERV 10-16) Filters
Sustainable Hardieboard Siding
Energy Rated Bath Exhaust Fan
Manifold Plumbing System (Pex)
2x6 Wall Construction allowing for R-19 Fiberglass Insulation
Monitoring/Access Control Features Door Bell Cameras , Door Locks, Security Cameras, Door Locks and more!
< .30 U-Value .30 SHGC Windows
Energy Star Rated Refrigerators and Washers and Dryers
Greater than 14 and higher A/C
Greater than 90% Efficient Furnace
High Performance/Efficiency at Additional Costs
Geothermal Ground Source Heat Pump
Rigid Insulation (Soy, Airkrete)
Solar Photovoltaic Systems
Tankless Hot Water Heater
Occupancy and Smart House Sensors for Lighting & HVAC
Water Efficient Plumbing Fixtures: Including power assist and dual flush toilets
Innovative wastewater technology & rainwater collection systems.
Humidistats and Air Cleaners
Wind Energy Systems
Energy Star Metal Reflective Asphalt Shingles
Fuel Cell & Microturbine Systems

Ready to Get Started?
We're excited to speak with you about your upcoming project.
Get in touch with Benchmark Homes today to start planning.