Storm & Fire Damage Repair
No one enjoys major home repairs, but storm and fire damage is especially devastating and stressful.
Disaster strikes suddenly, and there is little time to plan or research the information you need to make a wise decision.
We have personally experienced this type of disaster and know what you are going through. We've worked with insurance companies and adjusters.
Let us help you through the process of moving forward and rebuilding your home.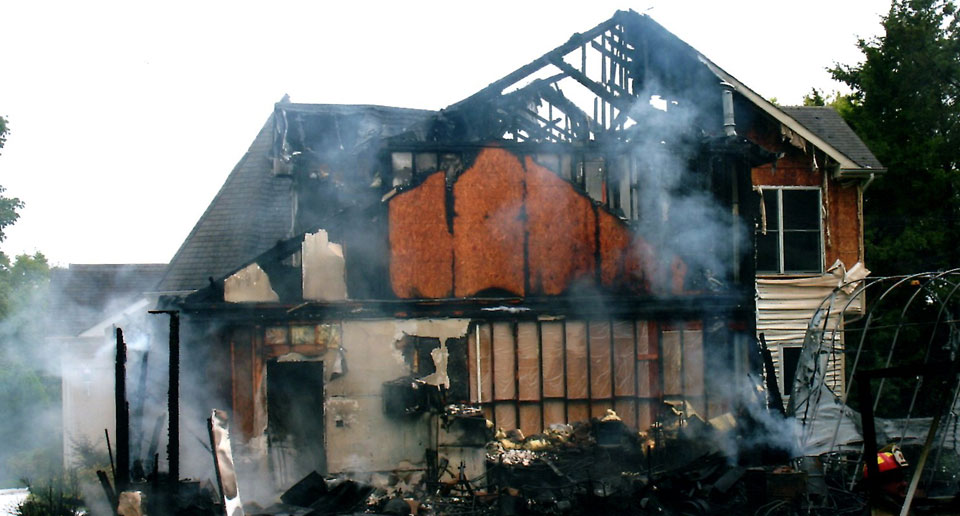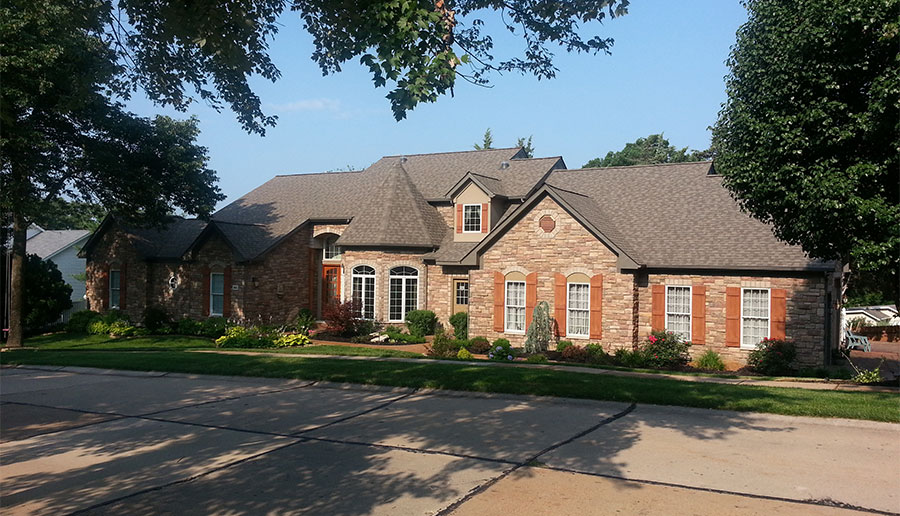 Ready to Get Started?
We're excited to speak with you about your upcoming project.
Get in touch with Benchmark Homes today to start planning.